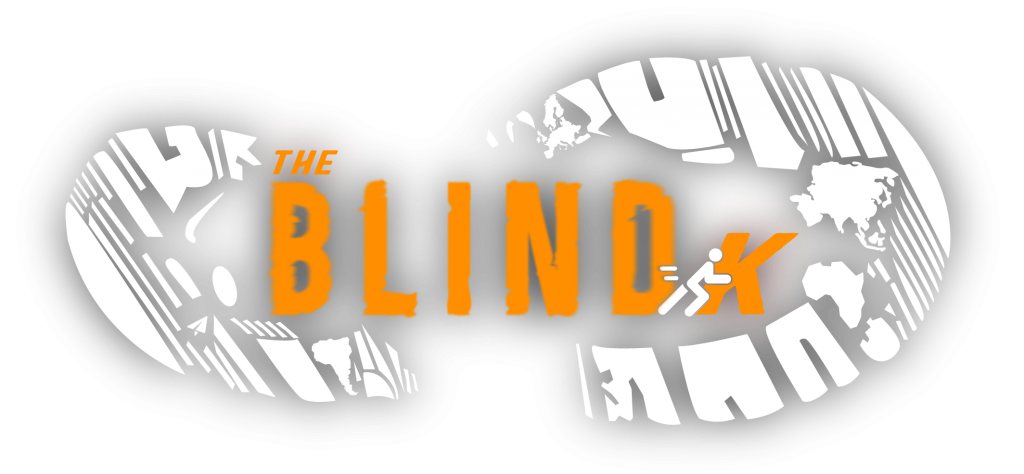 run / walk
Sept. 23-24, 2023
WHat is a Blind K virtual event?
You CHOOSE to physically run the event in your chosen location. We CHOOSE the dates and the distance.
READ ON FOR MORE INFORMATION

Upcoming Events - SEPT 23 & 24, 2023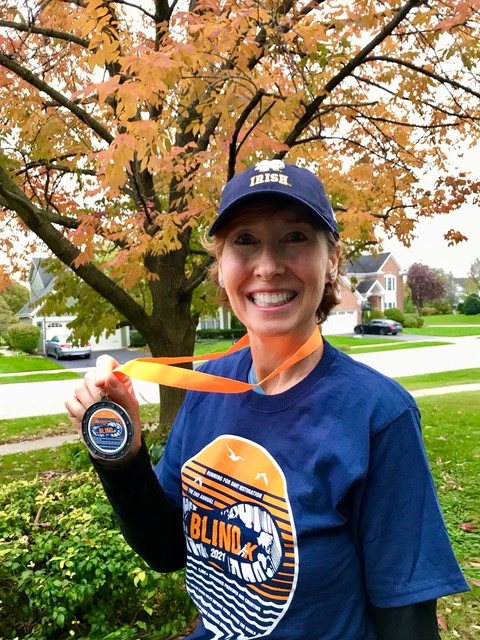 The BLIND K Run
Sign up to run an UNKNOWN distance. It could be 5K (3.1 miles), 6K (3.7 miles) or 7K (4.3 miles). Be prepared. We will let you know on EVENT DAY!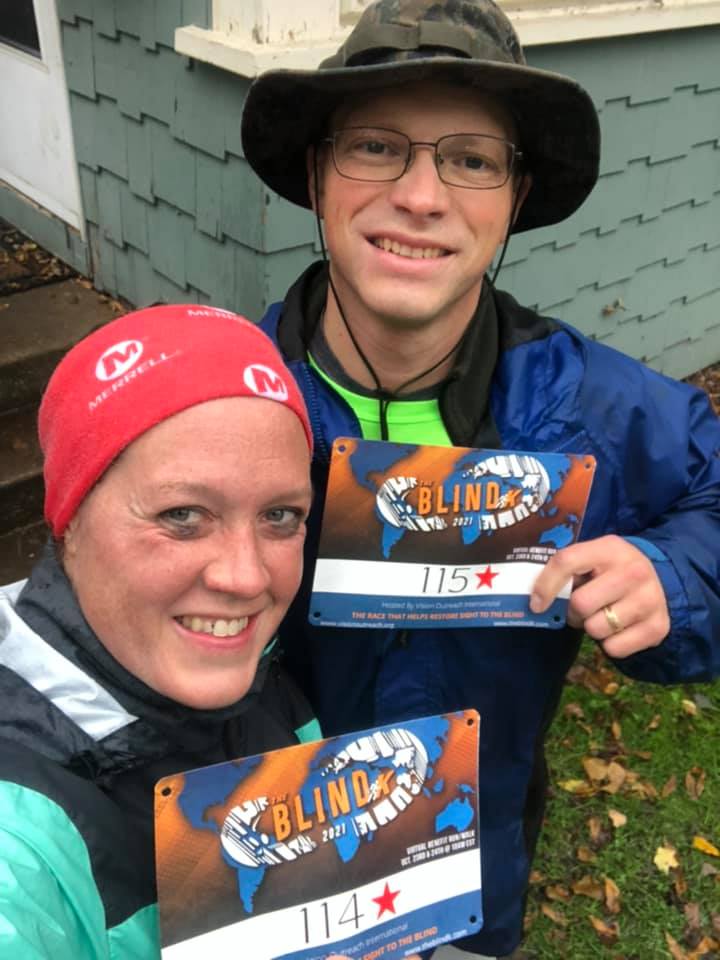 The BLIND K Walk
Sign up to walk an UNKNOWN distance. It could be 1 mile, 2 miles, or 3 miles. Be prepared. We will let you know on EVENT DAY!

$35 is the average cost of ONE international Cataract Surgery, thus the reason for the PRICE!
Run/Walk T-shirts will be given only if available for registrations after August 21, 2023 
After Registering for the RUN / WALK ...
... you can CREATE A TEAM fundraising group or JOIN A TEAM fundraising group.
People who are blind journey into the UNKNOWN every day and we want to help change their experience. When you sign up for the BLIND K Run / Walk, not only are you getting a tiny taste of the UNKNOWN, but you are supporting an organization whose mission is to restore sight to those in need. Your gifts and participation have WORLD-WIDE IMPACT. 
The BLIND K Run/Walk will begin at 10 AM Eastern Time on September 23, 2023 with an Online Zoom meeting for all participants. During this time we will have an opportunity to introduce ourselves and meet several other runners. We will announce our host and sponsors, and reveal the distance you will run.  You will have 35 hours to complete your virtual run / walk and report your results in one of three ways.
Take a picture of yourself and your time and post it on our FACEBOOK Event Page, post and tag our INSTAGRAM page with the hashtag "#theblindk," or email us the image(s) at [email protected]