our mountain (MTN) of Responsibility
The "BLIND K" helps CHANGE LIVES for supporting our primary areas of service denoted by the letters "MTN." We do MISSIONS, TRAINING, and NETWORKING.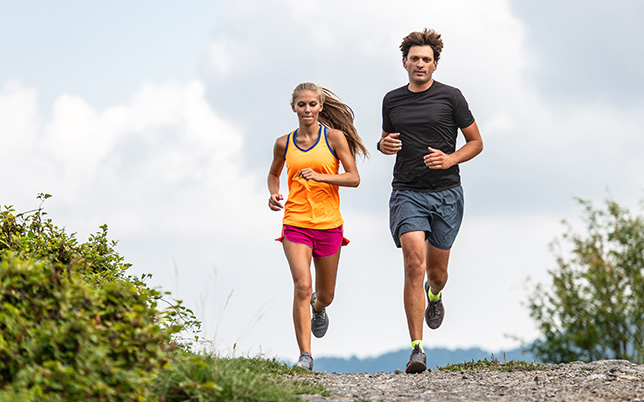 FUND DEVELOPMENT
The Blind K is an event that helps bring awareness to world blindness. The proceeds help restore global sight!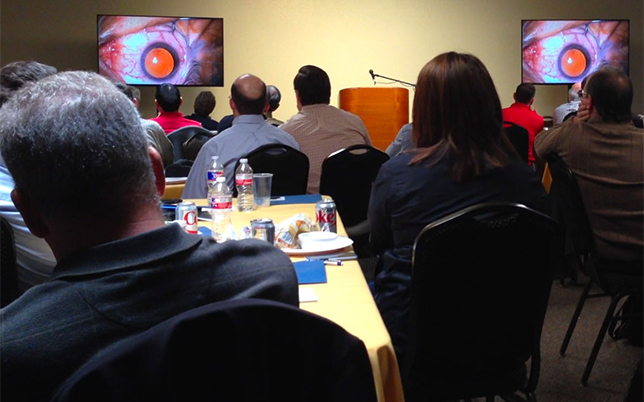 There are a variety of different skills needed to accomplish our global work. We train people in all aspects of what we do.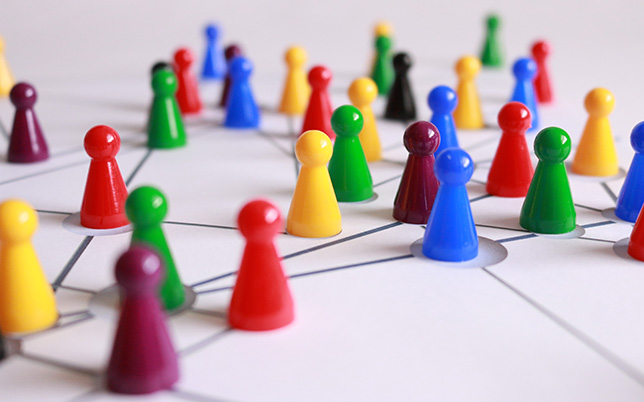 We network with individuals, agencies, industries, countries, and governments in order to be successful in our work.
WHAT THEY SAY ABOUT WHAT WE DO?