The "BLIND K" RUN / WALK is an organized event intended to bring awareness to needless blindness around the world. 40+ million individuals live with unnecessary sight impairments. A simple surgery or refractive exam can impact their lives.
Vision Outreach International has been restoring sight to the poor around the world since 2001. You participation in this event can help restore vision for many individuals.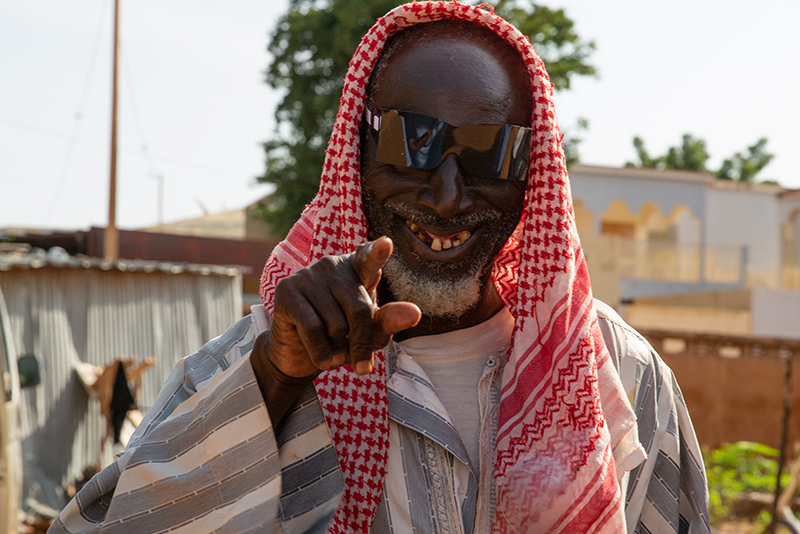 Where Have We Been and What Is Our Impact?
Vision Outreach International began doing mission outreaches in 2001. Since that time we have literally been all over the world. The map below gives you an indication of our international work. A color KEY is below the map.
GREEN = On-Going Work
PURPLE =  Long Term Service
BLUE = Multiple Trips
ORANGE = Network Partners
For a greater understanding of what we do, watch this two and a half minute video that shows our team in action and the outcome and impact of our work in the lives of our patients.
For additional information visit
www.visionoutreach.org