reporting the results of your walk / run?
You are on the honor system with this virtual "BLIND K"RUN / WALK. Since we are not requiring you to use a SPECIFIC TIMED app, you can choose any running app that will adequately record your time,  distances, and  results. We will list a few below. 
Upload a "FINISHED" photo of yourself to your running app or "screen-shot" your running app results and take a separate selfie photo. Upload one or both to our platform(s)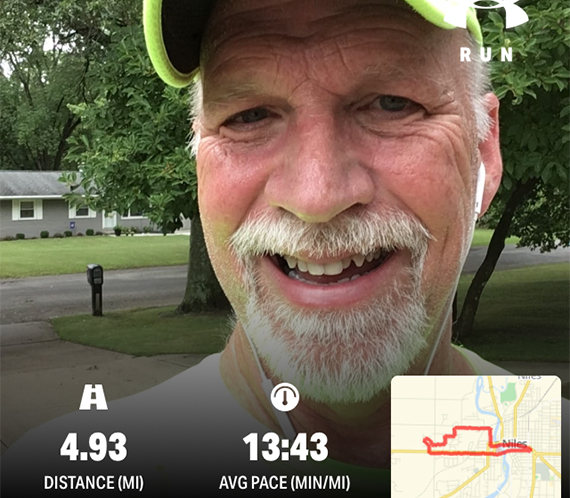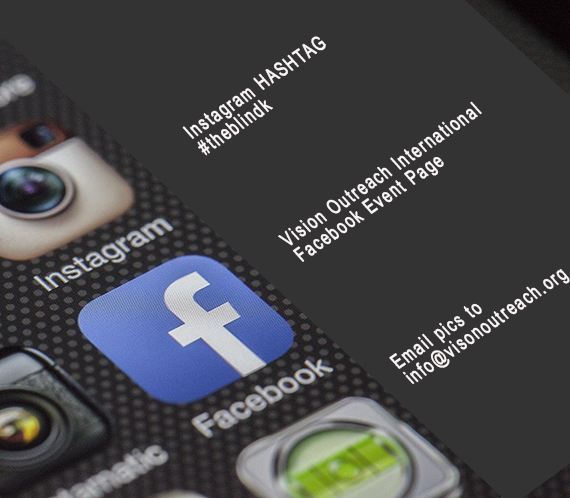 There are three ways to get up your information. Upload it to instagram, tag us and use the HASHTAG "#theblindk" or Upload it to our (VOI) FaceBook event page, or email the pics to [email protected].  If all else fails, call us at
269-588-0864 for further assistance.